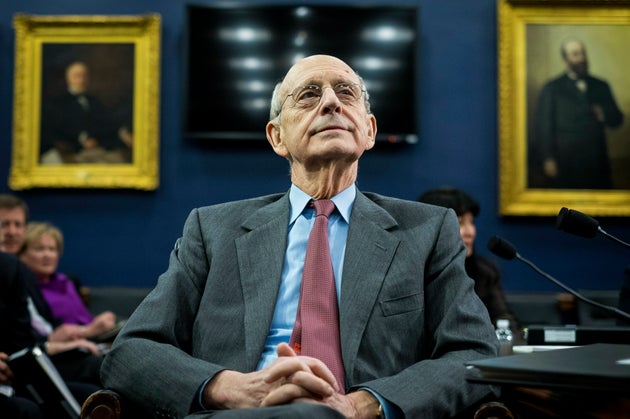 "The unfairness inherent in treating this case differently from others which used similarly unconstitutional procedures only underscores the need to reconsider the validity of capital punishment under the Eighth Amendment," Breyer wrote.
As if to say, "I'm ready to consider whether the death penalty is unconstitutional once and for all."
You can read the full huffpo article here.
Do you like this post?
---