"On behalf of thousands who have lost loved ones to murder, myself included, I rise to say to our elected officials that murdering those who were convicted of murdering our loved ones does not bring us closure; it does not produce healing; it does not enable us to move on. All executions do is continue the matrix of death and advance the machinery of misery onto those who suffer the cruel and unusual state-sponsored death and their families."
My friends, today is a day like no other as Delaware lawmakers are just hours away from voting on a measure to repeal the state's death penalty. MVFR is contributing to this effort! Immediate past board chair Jeremy Collins is providing pivotal leadership in coordinating efforts of local and national anti-death penalty organizations, while MVFR's Delaware staff person Horace Knight Jr. and I are giving voice and presence. Several MVFR Delaware members are here as well. We are joined by the courageous team at The Delaware Repeal Project and numerous organizations of color. Again, this is a day like no other! Watch for updates on this page. 

You can find the full text of my statement below, and more details on the political situation can be found here. 
Read more
2 reactions
Share
---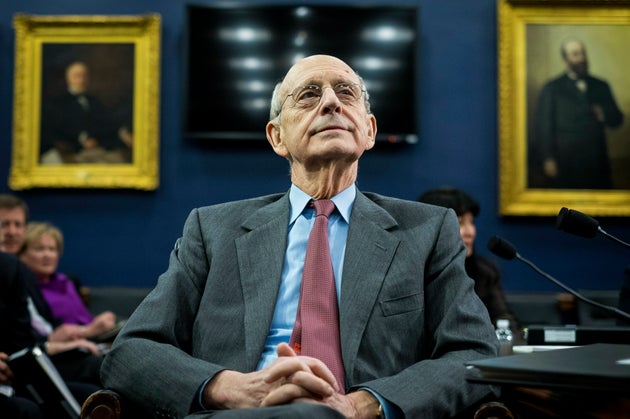 "The unfairness inherent in treating this case differently from others which used similarly unconstitutional procedures only underscores the need to reconsider the validity of capital punishment under the Eighth Amendment," Breyer wrote.
As if to say, "I'm ready to consider whether the death penalty is unconstitutional once and for all."
Read more
Add your reaction
Share
---


Student Union Theater at the University of Akron ● Tuesday, February 2 ● 12pm - 2pm
This panel brings together individuals with direct experience with the aftermath of murder, providing context to a newly released report examining racial and geographic disparity in the application of Ohio's death penalty. Two thirds of murder victims in Ohio are African-American, yet two thirds of those who have been executed in our state had white victims. 
Read more
26 reactions
Share
---