"Sullivan said "until all lives matter," he thinks the death penalty should be abolished in Ohio. His younger sister was murdered in Cleveland in 1997, with the person responsible never caught. Still, his group doesn't think the death penalty is the answer, especially because of racial problems in the justice system.
"As hurt as we have been, we don't see any hope for us in the execution of those accused for killing our loved ones," he said. "The death of the convicted person will not bring back our loved ones."
Read more
Add your reaction
Share
---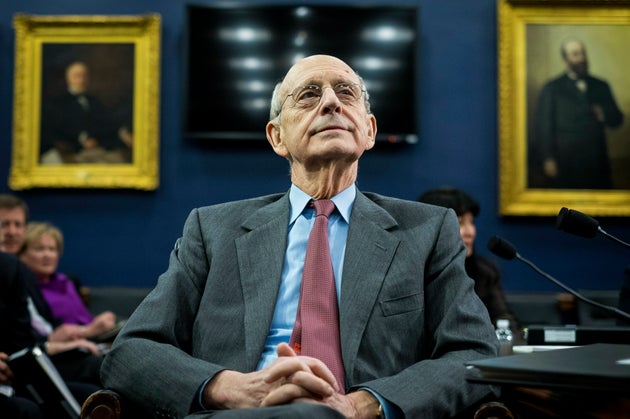 "The unfairness inherent in treating this case differently from others which used similarly unconstitutional procedures only underscores the need to reconsider the validity of capital punishment under the Eighth Amendment," Breyer wrote.
As if to say, "I'm ready to consider whether the death penalty is unconstitutional once and for all."
Read more
Add your reaction
Share
---


Student Union Theater at the University of Akron ● Tuesday, February 2 ● 12pm - 2pm
This panel brings together individuals with direct experience with the aftermath of murder, providing context to a newly released report examining racial and geographic disparity in the application of Ohio's death penalty. Two thirds of murder victims in Ohio are African-American, yet two thirds of those who have been executed in our state had white victims. 
Read more
28 reactions
Share
---